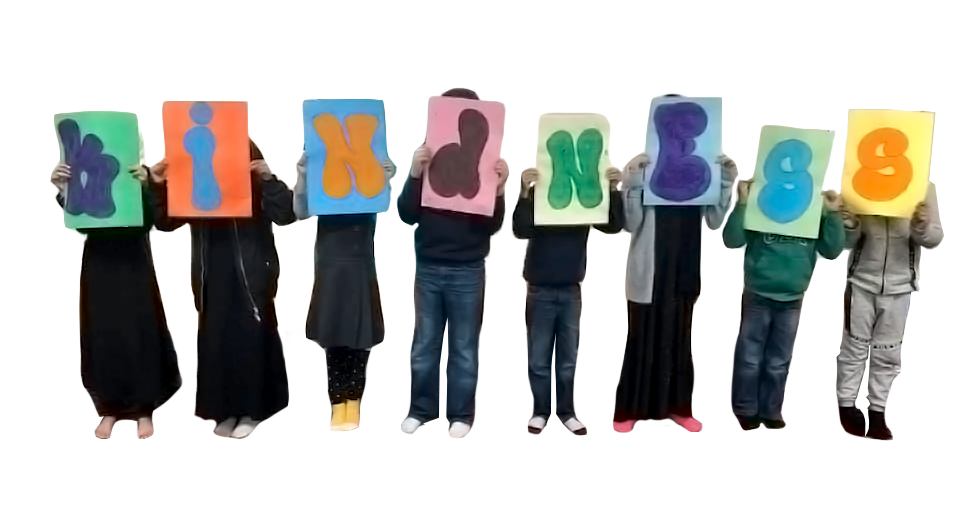 We're a faith-based, vibrant, spiritual institution with an engaging curriculum backed by experienced and passionate teachers!
MM aims to equip these students with skills that will benefit them beyond the Madrasah walls into society as confident and well-versed Shia Muslim Youths.
Meet our Staff
Ensuring high standards of quality and professional service; all on a volunteering basis!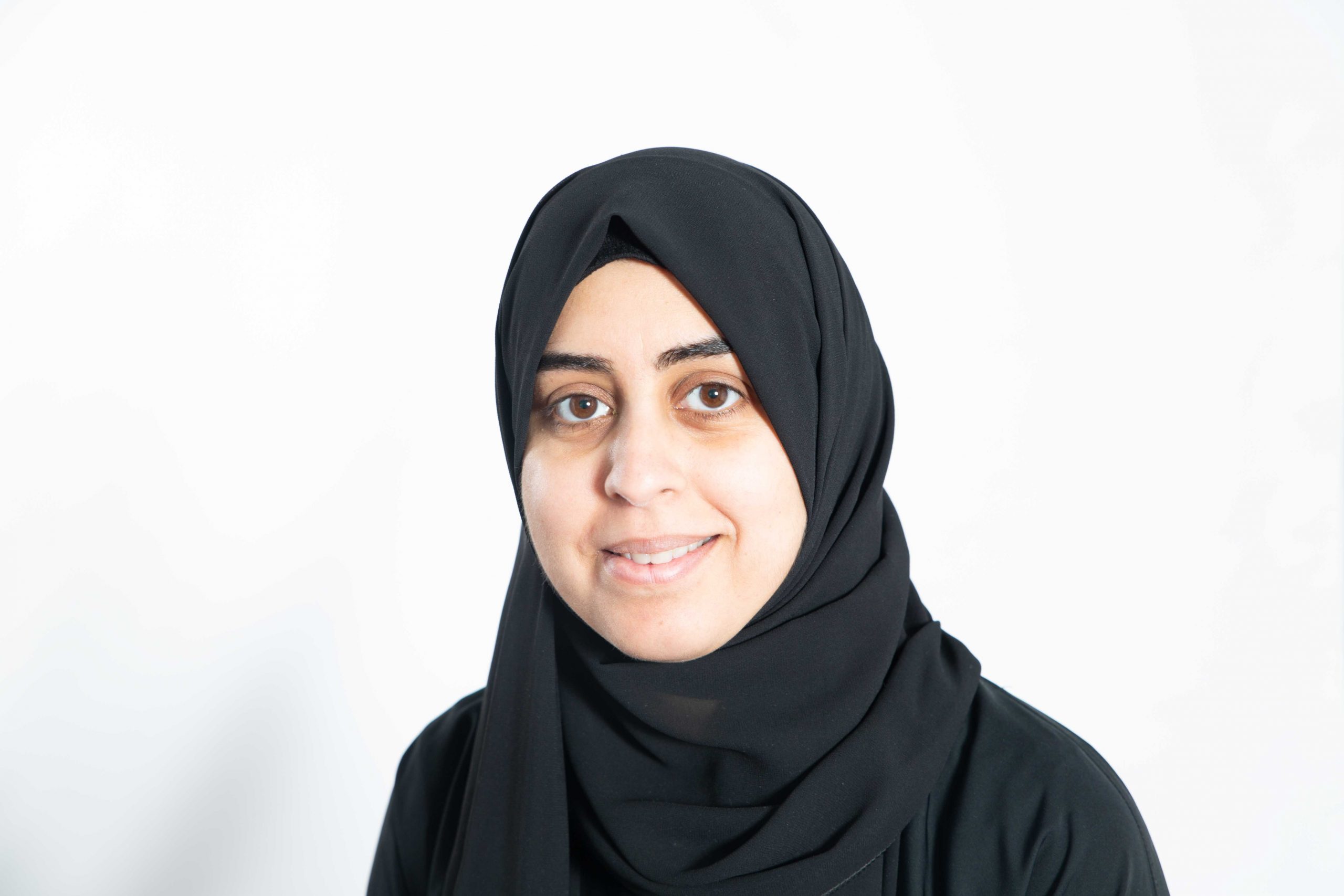 Faiza Mawji
P3 Teacher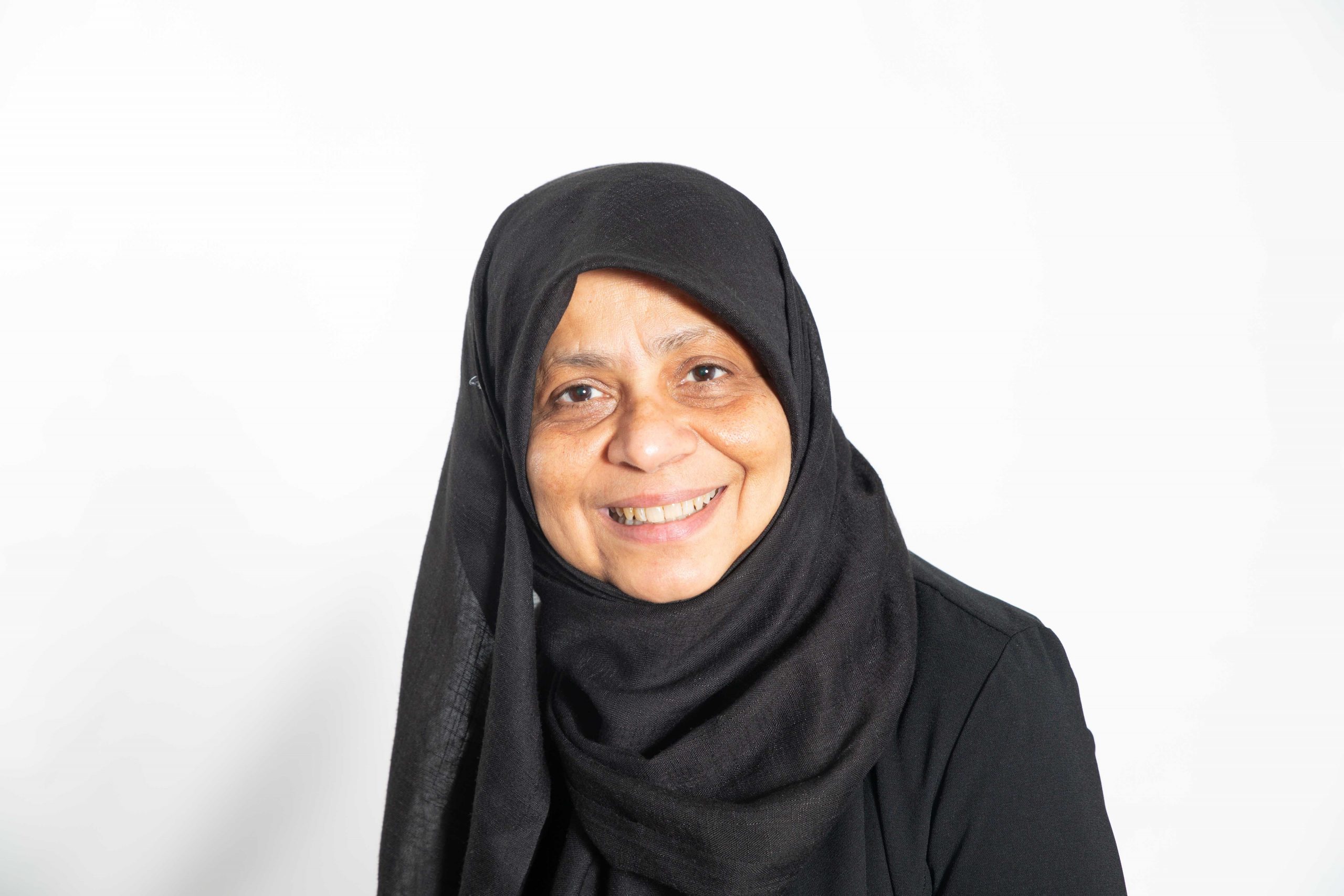 Nikhat Panjwani
P7NP Qur'an & P8 Al-Mu'min Tarbiyah Teacher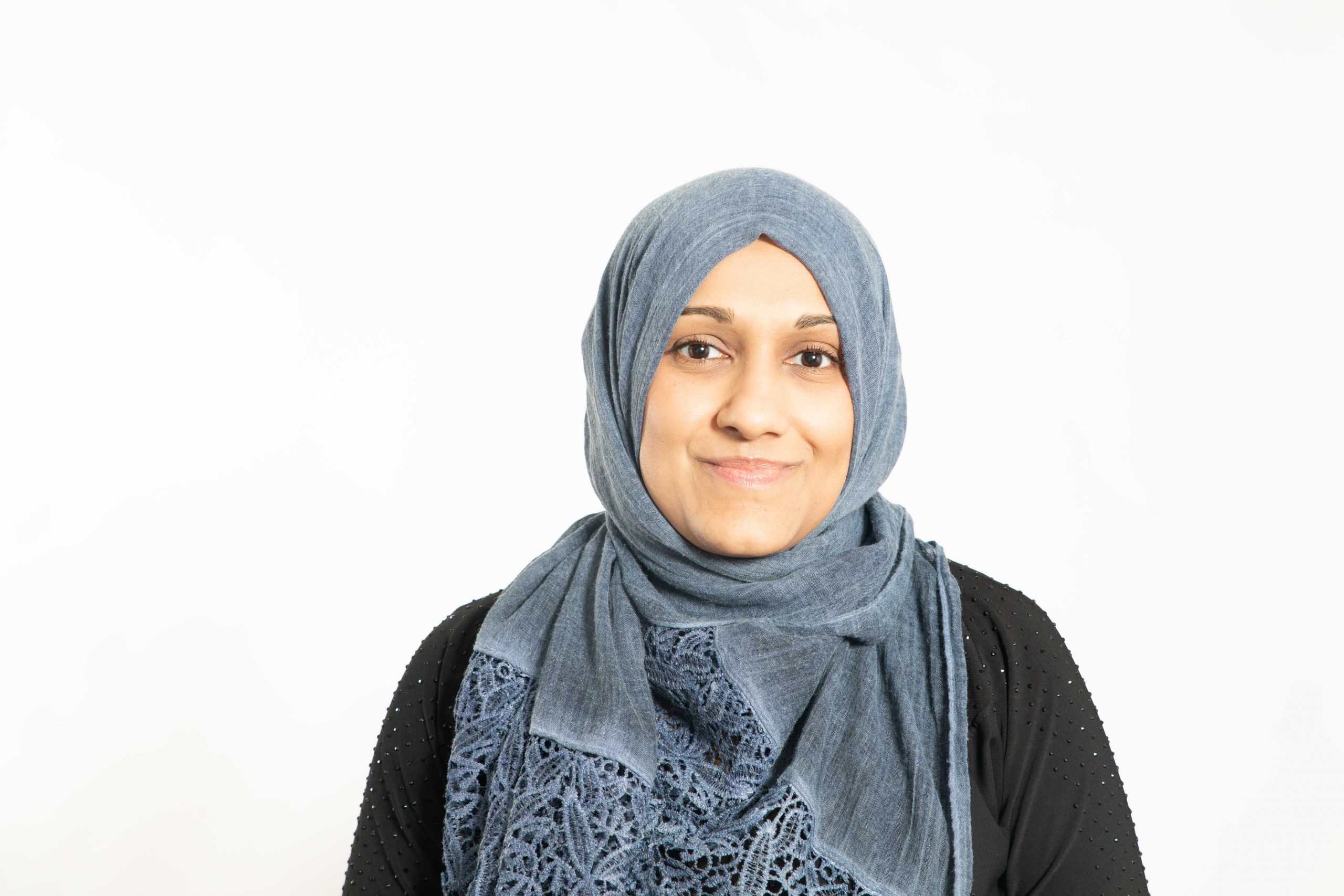 Masuma Rajwani
Primary Parent Rep and Board Member
Muhammadi Madrasah staff are all dedicated, inspiring individuals who are all
CRB checked and trained in safeguarding!
Staff members that teach the tarbiyya syllabus have been specifically trained for it and have been certified.